August Newsletter 2022
SBA Deadlines for Disaster Relief
CLICK ON THE SBA LETTERS BELOW FOR DETAILS
Representing Mississippi in D.C.!
Judy Forester, Mississippi SBDC Associate State Director, attended the 11th Annual "U.S. Chamber of Commerce: Building Resiliency Through Public-Private Partnerships" event in Washington D.C.! This two-day event was sponsored in part by the Small Business Administration.
Pictured Left: Panelist Dan Stone, USNORTHCOM Commander, Naval Supply Systems Command & Chief of Supply Corps, Pictured Right: Judy Forester Mississippi Associate State Director
Guiding Entrepreneurs of Tomorrow
Derek Stephens, (seated middle) Mississippi SBDC Assistant Director, served as a panelist at an event for the Leadership Lafayette Class of 2022. Derek, along with Lucy Schultze with Red Window Communications (left) and Joseph Stinchcomb of Bar Muse Oxford (right), spoke about the experience of growing a business in Mississippi.
Mississippi SBDC Live Workshops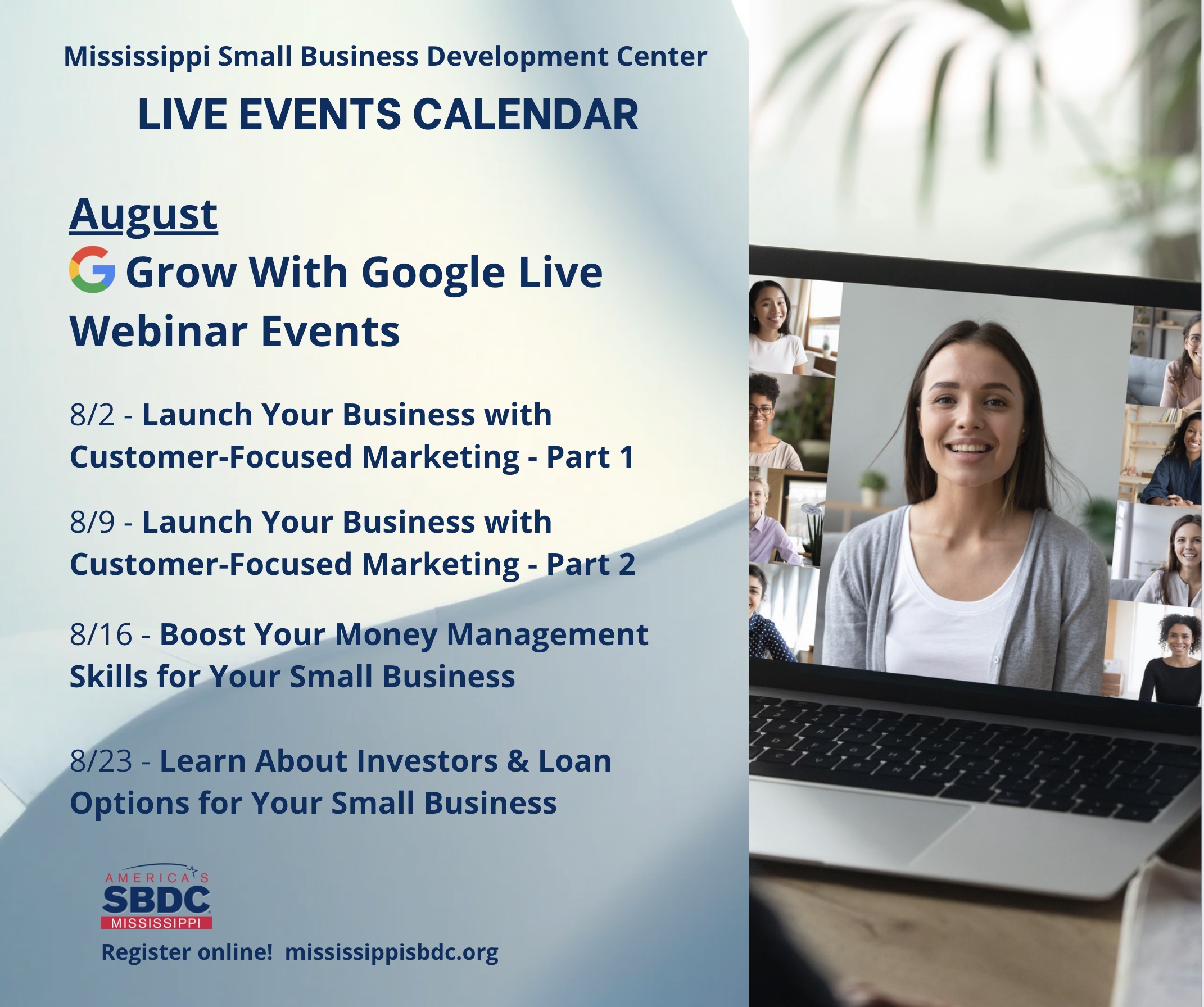 Meet Our Counselors
The Mississippi SBDC is staffed with counselors from a wide variety of backgrounds and unique expertise. Meet Patrice Harris, MS-SBDC North MS Center Director, and learn why she loves to help her clients.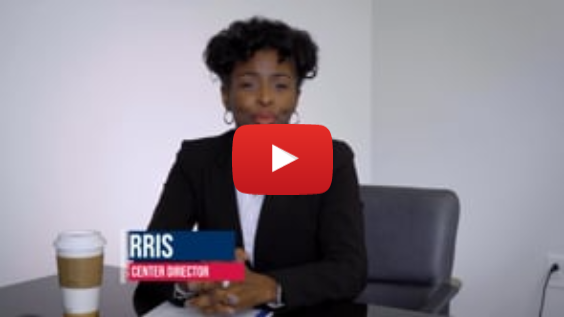 Newest Team Members
We love our Clients!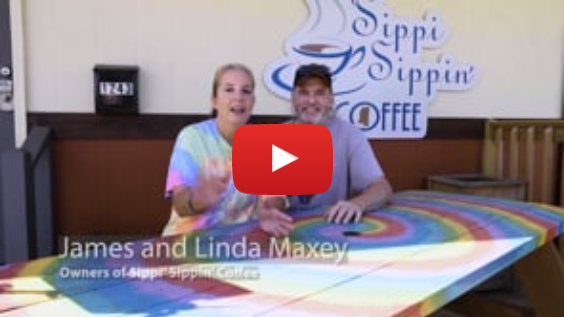 Hear from our clients, James and Linda Maxy, owners of "Sippi' Sippin' Coffee" in Tupelo, Mississippi.
The Main Street Tour is Headed to Mississippi
The Main Street Tour (Powered By Hootsuite) is heading to Mississippi! They are visiting more than 100 U.S. cities, and along the way are Hattiesburg, MS and Jackson, MS. Click on the blue link for more information.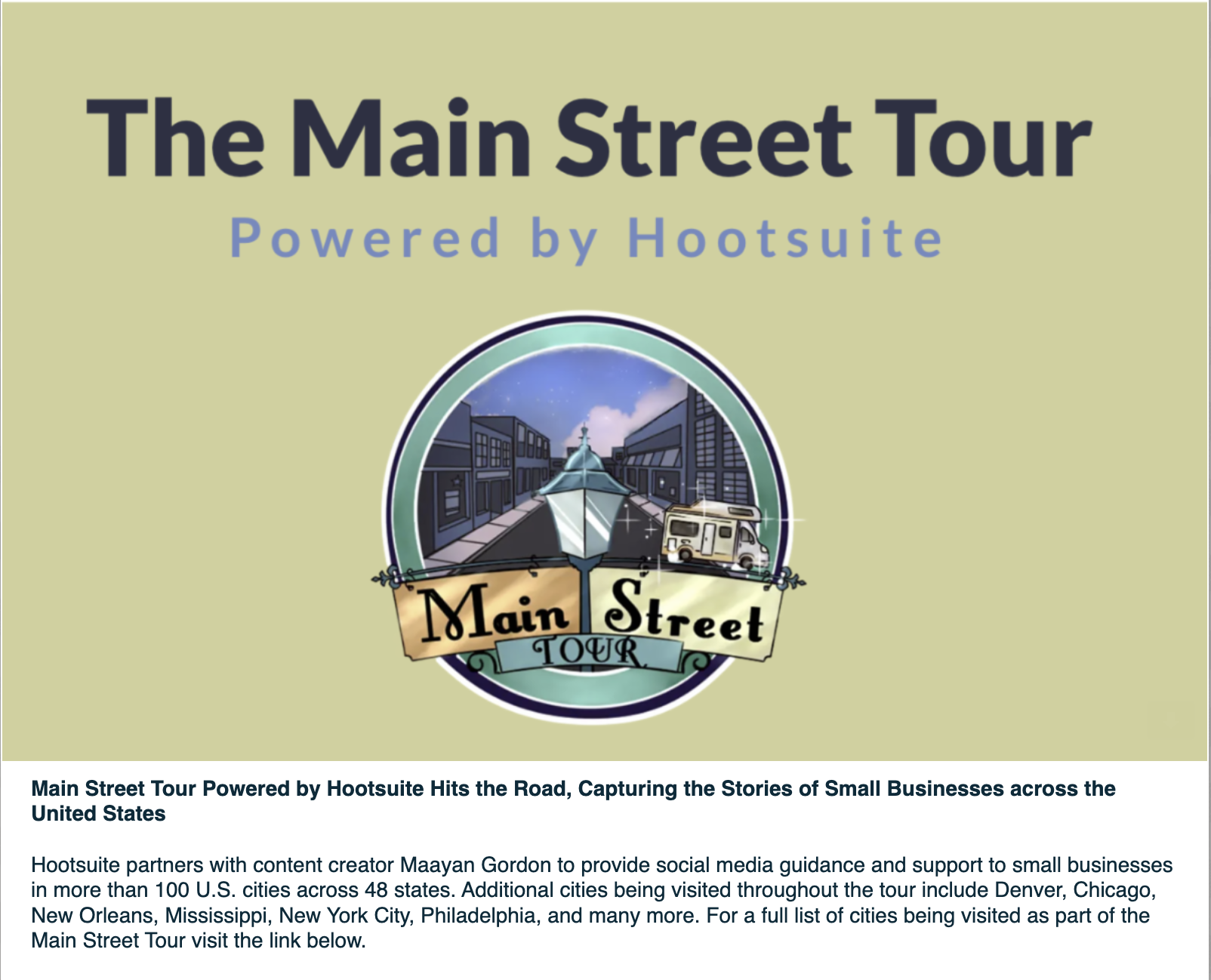 Equipping Business Owners with Opportunities for Connection, Education, Guidance
Mississippi SBDC
122 Jeanette Phillips Drive
University, Mississippi 38677